Unfortunately, health insurance doesn't cover everything. And Medicare plans have their limitations, too.
But how do you know which supplemental insurance plans you actually need?
Southern Plains Insurance Group is here to help. We'll work with you to determine the benefits you need to protect you and your family. Then, we make it easy to get a quote for your new policies.
What Are Supplemental Health Insurance Plans?
Supplemental health insurance helps pay for costs that aren't covered by your health insurance plan. Rather than paying for these expenses out-of-pocket, you would submit them to your supplemental insurance company. Some supplemental plans pay you cash you can use for healthcare expenses, while others cover services that your regular health plan doesn't, like dental or vision care.
---
Supplemental Insurance Types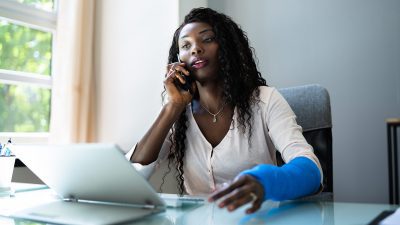 Accident Insurance
Receive cash paid directly to you to help with medical bills, living expenses, or whatever else you need following an accident.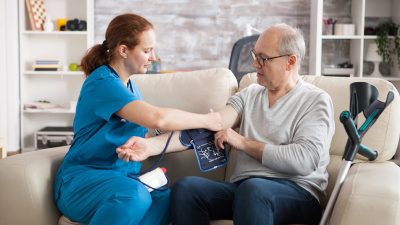 Long Term Care Insurance
Get coverage for a range of home health services so you can avoid a nursing home or long-term care facility as long as possible.
Southern Plains Insurance Group
How Can a Health Insurance Broker Help You?
Southern Plains Insurance Group's team of licensed health insurance agents are here to do the legwork for you. We're your trusted resource who can answer all your medical, dental and vision insurance questions. As health insurance brokers, we're able to gather quotes from multiple top health insurance carriers. Then, we go over your different plan options so you can choose the coverage and rates that work best for you.