If you don't have a group health plan through an employer and you're not eligible for Medicare, you'll need to purchase private health insurance. Southern Plains Insurance Group is a trusted health insurance broker who can help you find the best health coverage for your needs. Our licensed health insurance agents gather rates from major insurance companies. Then we compare them so you can choose benefits and rates you want without doing hours of research.You can select a PPO health plan or an ACA Marketplace plan.
What is a PPO Plan?
There are several types of health insurance available to individuals and families. One of the most popular is a Preferred Provider Organization plan, or PPO.
As a PPO plan member, you'll have access to a network of doctors. You typically won't need to choose a primary care physician or get a referral for specialist visits.
If you visit a facility or provider outside your PPO plan's network, you'll usually receive a lower level of coverage. PPO plans generally have annual deductibles, and you may have a copay for some services.
---
Explore Individual & Family
Private Health Insurance Options
PPO Health Insurance Plans
These private health insurance plans can be customized to fit individual or family needs.
Enroll anytime
Premiums are not based on your income
Medical underwriting is required
Open networks (PPO)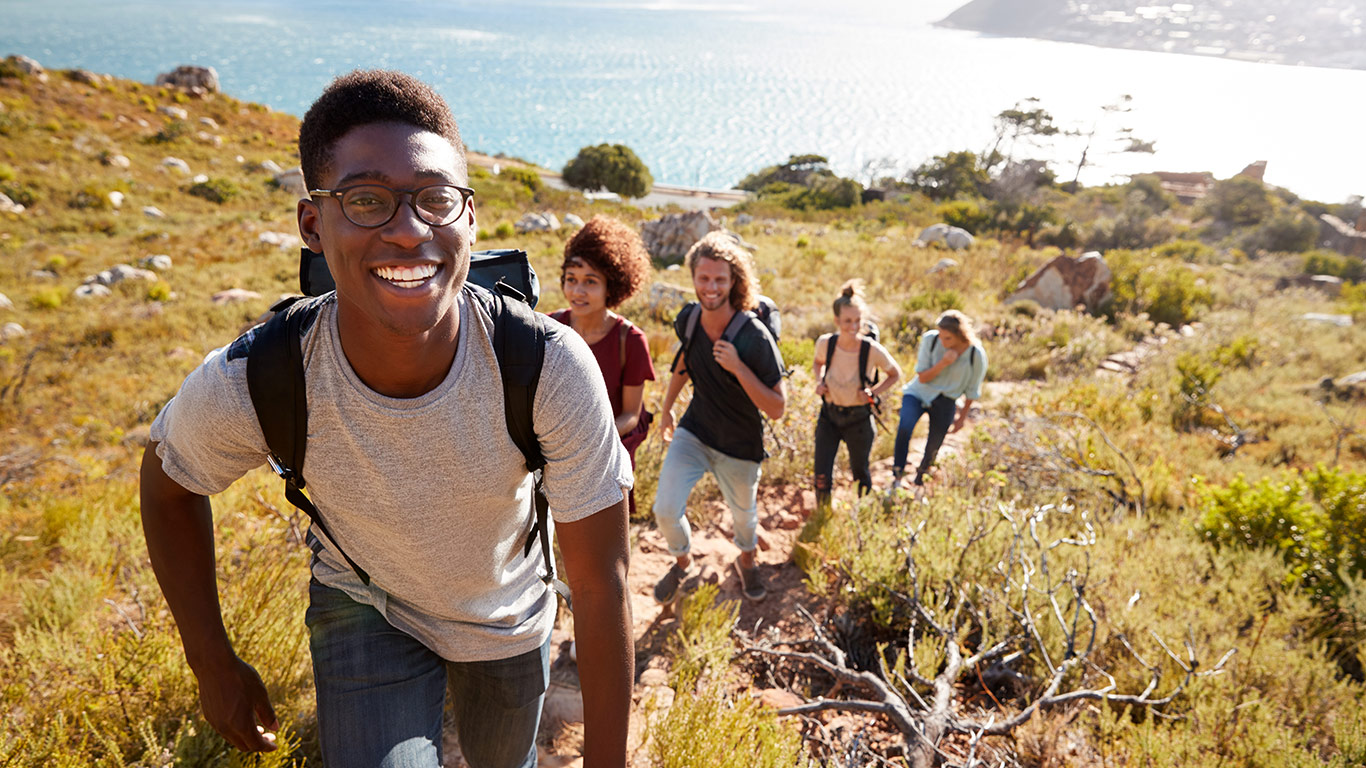 Catastrophic Insurance
A good option if you need to prioritize coverage for larger hospital and surgical expenses.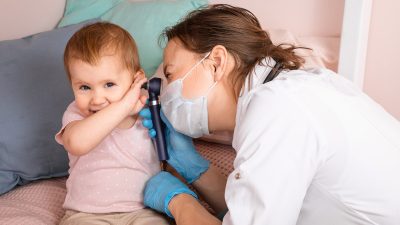 Doctor Care Insurance
This benefit plan focuses on standard medical expenses such as office visits, labs and x-rays.
---
Marketplace (ACA) Plans
These Qualified Health Plans are offered through the Affordable Care Act, often referred to as Obamacare. Insurance is purchased through state or federal exchanges. They may be a good fit for those who need comprehensive major medical coverage.
The open enrollment period for the Health Insurance Marketplace starts November 1 each year for coverage the following calendar year. If you've had a life event like having a baby, getting married or losing other health insurance coverage, you may qualify for a special enrollment period.
How Can a Health Insurance Broker Help You?
Southern Plains Insurance Group makes finding affordable private health insurance a snap. Simply give us a few details like any medical conditions you take prescription drugs or have regular doctor visions for. We'll discuss the type of deductible you're looking for and whether you have a preference for specific doctors and hospitals. 
Then we go to work for you.
We'll shop major health insurance carriers to find you the best rates and benefits for your situation. After that, we'll go over your coverage options and help you compare plans so you can choose the one that fits best. 
That's it!