Should a cancer diagnosis occur, the last thing you and your family should have to worry about is money. A cancer insurance policy provides protection and peace of mind.
Chemotherapy and other treatments often involve travel and hotel stays. You can use your cancer insurance benefits to pay for these costs and more.
Southern Plains Insurance Group can help you select the cancer coverage and benefits that are right for you.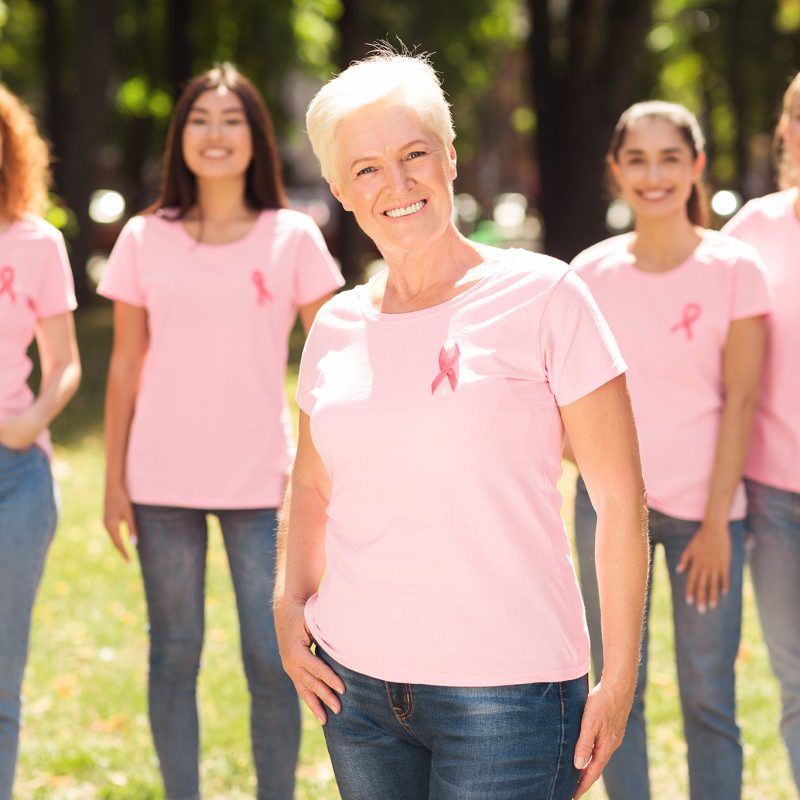 Lump Sum
Cancer Insurance Features
Cancer insurance provides cash that you can use for copays, deductibles, or for expenses that health insurance doesn't cover.
These benefits are paid in addition to other insurance policies you may have.